Performing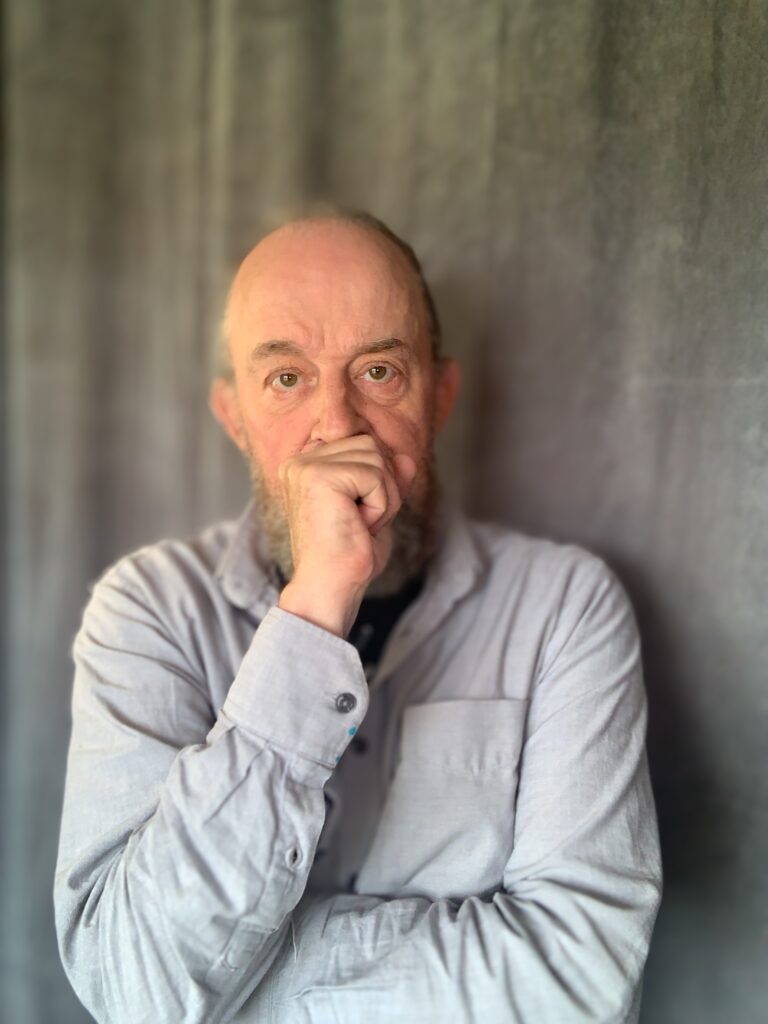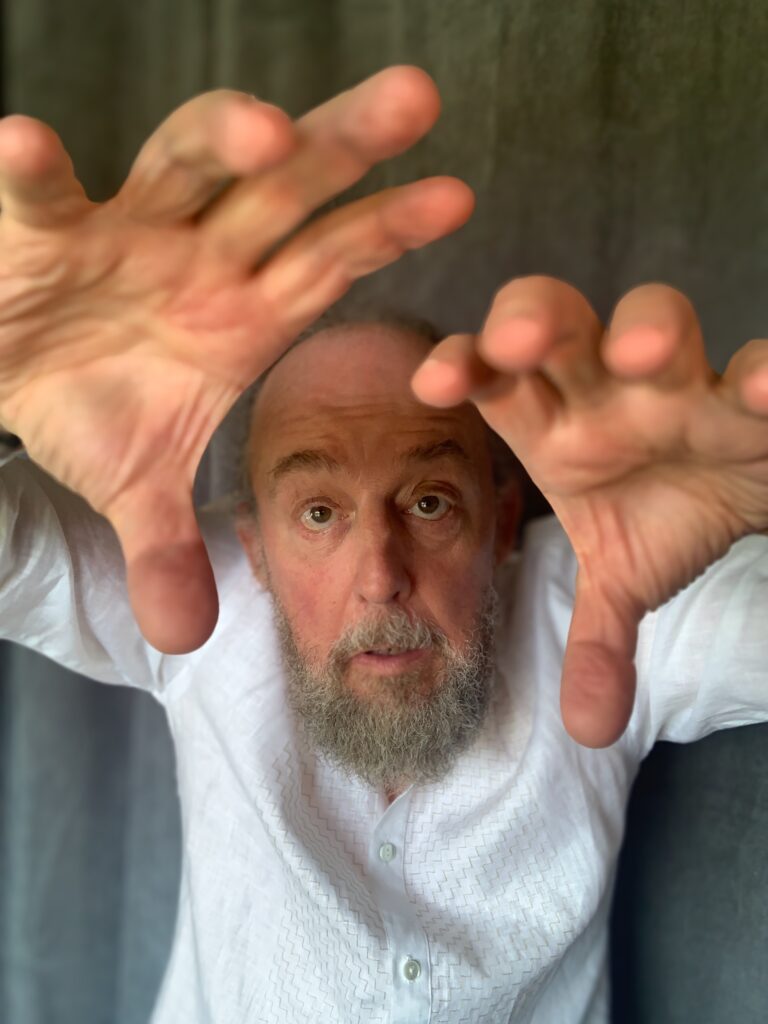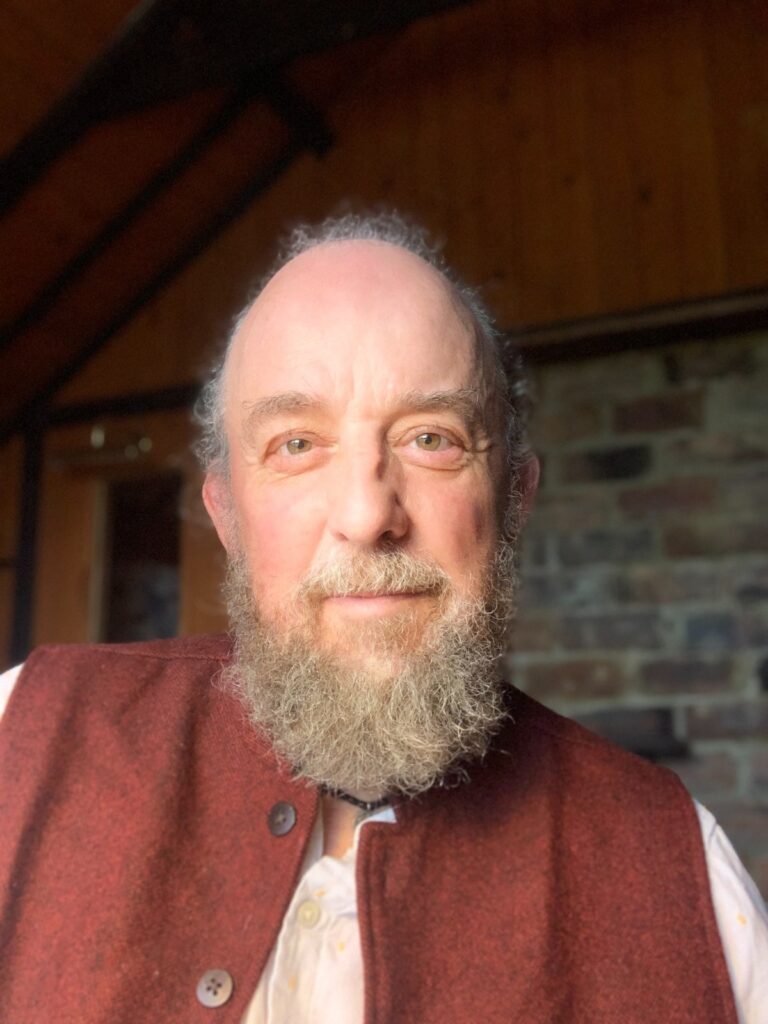 Throughout my career performance has been a constant. Though my main focus has often been on teaching, writing and directing, always I would find time for the occasional performance – usually improvised, often solo.

Now I'm focused mainly on writing, coaching, mentoring and teaching. Still though, when the opportunity arrives, I perform.

I'm delighted to be represented by Snake Height Agency based in the UK/Denmark. I'm available for film/TV and like nothing more than having something meaty to get my (non-meat-eating) teeth into.