SWO for Educators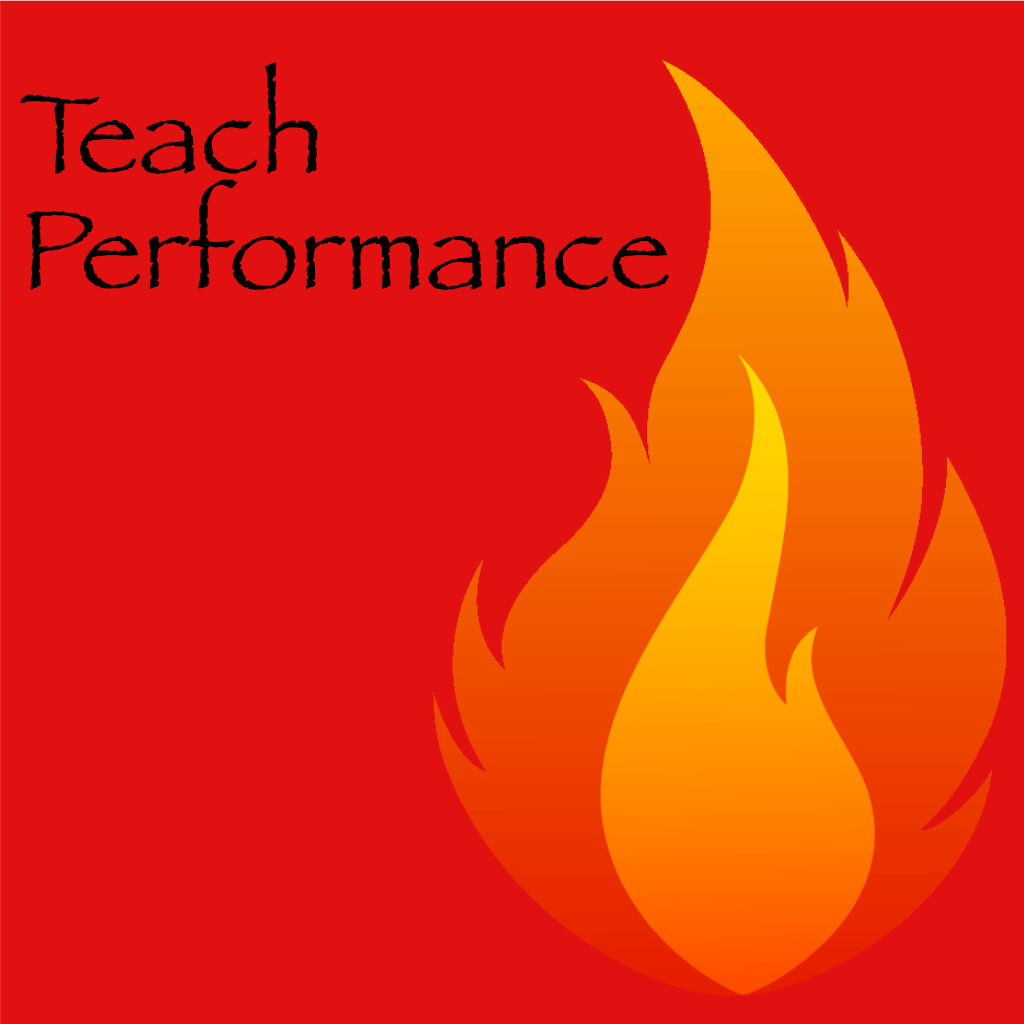 Self-With-Others was developed as a way to train performers across theatre, dance, circus, improvisation and multiple other forms.

Education and pedagogy have always been at the heart of my concerns.

I train teachers and artists in the pedagogy of practical/experiential learning and mentor individual teachers/artists who want to deepen their workshop practice.

I've created two products to support teachers, artists and institutions who want to move to a deeper understanding and mastery of the pedagogy of performance.

Both are published as part of the 'Teach Performance' strand of Self-With-Others

'How To Teach Performance' This book offers a step-by step guide to imaging, designing, delivering, promoting and learning from performance workshops. It serves new and experienced workshop leaders, encouraging excellence and deep-level understanding of your work. Available here, or via AMAZON.
'The Teach Performance Programme' is a comprehensive online video course comprising over 40 videos covering all aspects of teaching performance workshops. It's broken into 6 modules: 'The Big Picture'; 'The Learning Journey'; 'Pedagogies & Paradigms'; 'Flow & Flexibility'; 'Feedback'; 'Past, Present & Future'. The videos are supplemented by sheets of reflective questions and bonus research material.