Momentum Coaching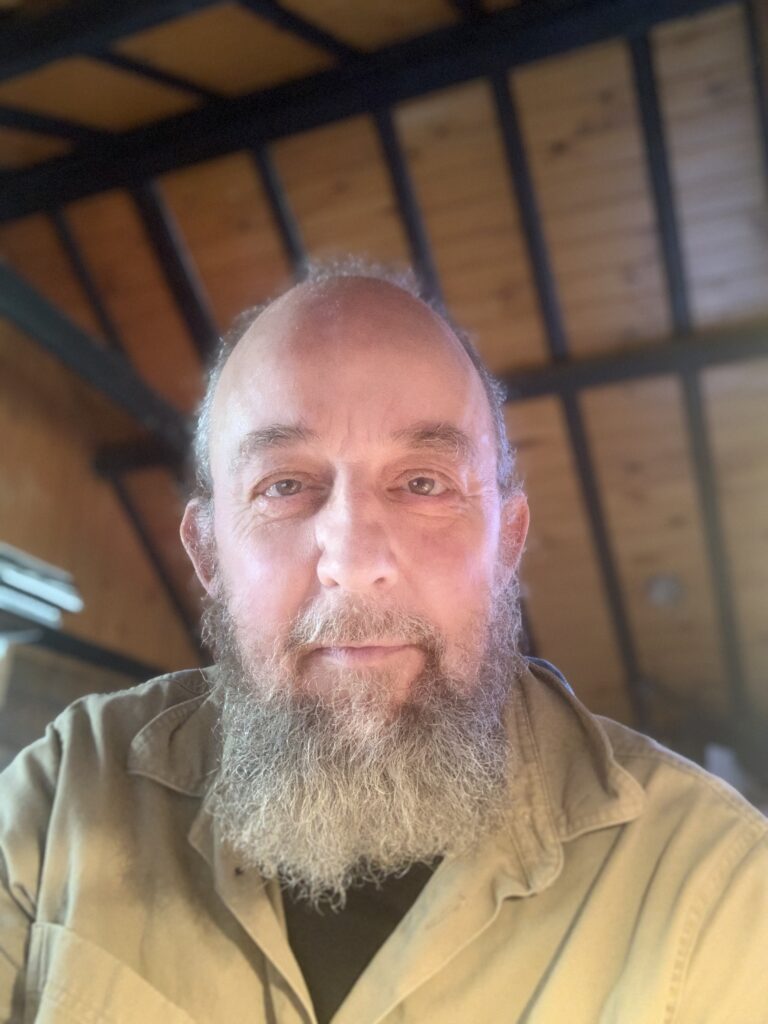 If you're feeling stuck….
If you're dissatisfied….
If you're struggling to maintain your passion….
If you've lost sight of your purpose….
If you're overwhelmed….
If you're struggling with self-doubt…
If you feel undervalued….
… then let's dissolve your blockages, refocus, and move forward.
Let's get some Momentum.

Momentum is a three month coaching programme to get you unstuck, refocused and back on track.
You'll reconnect with dreams and recommit to living the life you yearn for.
You'll face your fears, identify your blockages and refind the drive you've lost touch with.
You'll give yourself the momentum you need to move forward.

There's no 'fixed method'. You're unique. Your needs are unique. Your coaching should be unique.
I start from a commitment to deep listening, unconditional acceptance and creative questioning.
My listening is informed by my experience of how the human bodymind works (and sometimes doesn't work), of how people learn, of creative processes, of connection and interpersonal communication, of the psychology of pleasure and creative flow, and of working with a w range of communities and individuals in over thirty countries.

Whatever you need to explore, you can do so knowing you'll be heard without judgement. I'll reflect back what I hear and suggest ways things might be different to how they seem. We'll find how to dissolve the things that block you and value the things that inspire you.

The programme lasts three months and is split into two halves.
Structure
After an initial conversation for you to decide whether you want to proceed, and for me to decide if I can offer you what you're looking for, we start.

Part One: Removing Blockage.

Week 1: a structured conversation to identify major blockages, frustrations and areas of confusion.
Weeks 2 – 6: we'l; explore, reframe and gently dissolve your major blockages.
Week 7: a week without a session – a time for reflecting and looking forward.

Part Two: Getting Momentum

Week 8 – 12: we'll explore concrete steps forward to get you moving towards your objectives.
Week 13: – review of the process, charting your changes since week one and deciding how to embed your new patterns of thinking and acting, so you maintain momentum after the programme is finished.

Delivery is via zoom.
All sessions are recorded and available to you permanently.
Sessions will be 60 minutes long, apart from in weeks 1 & 13 where they will be 90 minutes long.

I'll also be available to respond to email/whatsapp/text messages between sessions (usually within 24hrs)

And the result?

Momentum.
Clarity.
Self-belief.
Purpose.
Accountability.
Progress.
Energy.
Passion.
Enthusiasm.

You will take concrete steps to ensure your life/career is going in the direction you want it to.